The Contemporary Ruin

Fall 2021


GSAPP Architectural Design Representation I
Instructor: Andrea Chiney

Through drawing and modelling, the project takes a critical stance reflecting on the life of the project Espana Library by Giancarlo Mazzanti in Medellin, Columbia. Once a cultural icon central in improving social welfare at the heart of the poorest neighborhood, today it is an abandoned ruin suffering from structural and foundation defects with controversy over its future responsibility.


A Future in Local Power
The drawings show the contrast in material, volume and scale of the library with its neighboring residential context. A speculative future blueprint for a new library combines the vitality and endurance of the medinas (slum) of Medellin as power for a new local architecture that better integrates with its surroundings in the future.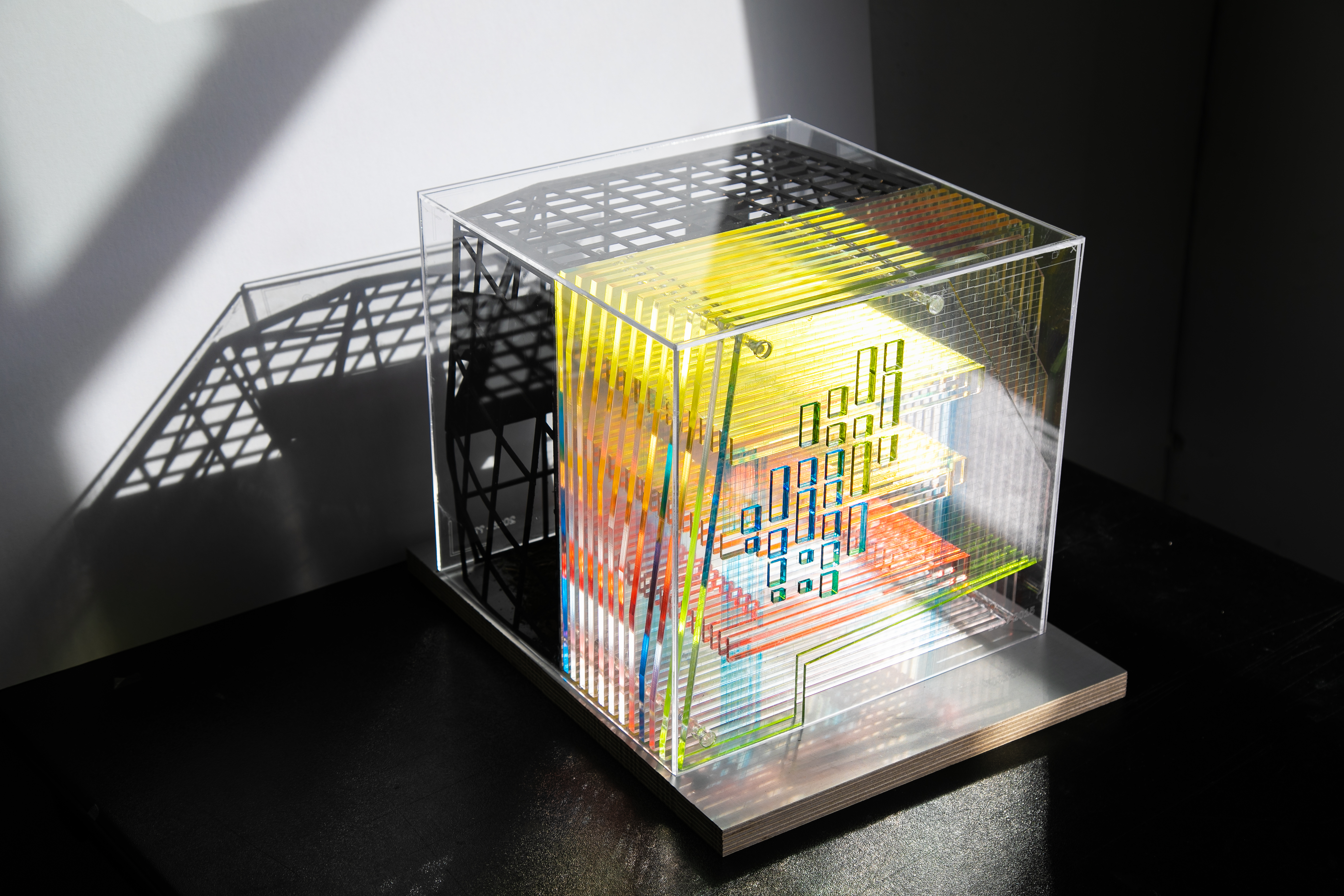 Two States- Then and Now
The model shows two contrasting views of the project at its two different states. One view is the initial envision through the lens of a promised, advertised web page, where the project is pristine and beautiful embodying all the expectations that the building was to live up to. However, viewing from the opposite side, it shows the lens of a camera viewport in reality today. The facade has torn down into pieces, scaffolding and framing structures left bare and fell into a ruin.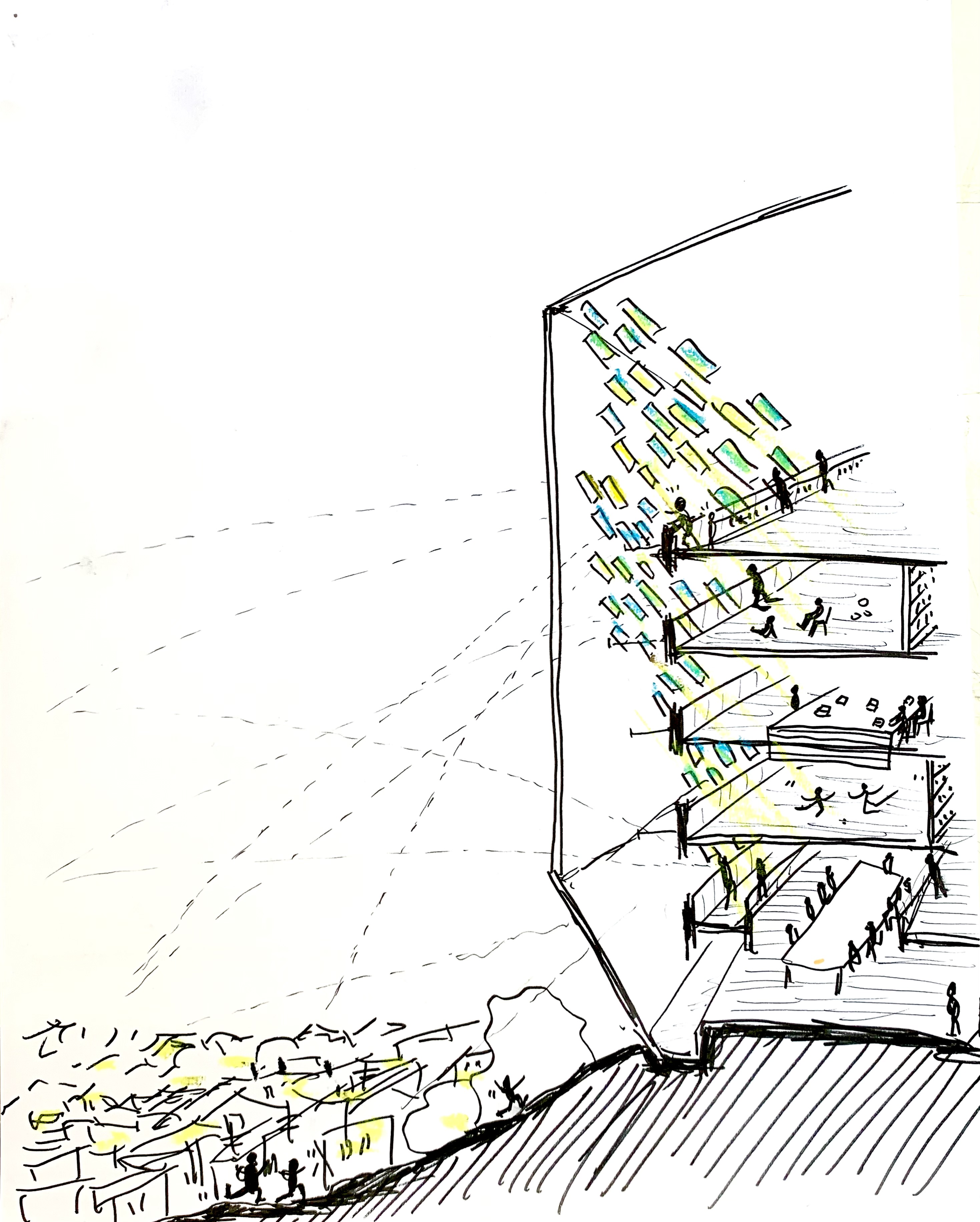 Initial Research Sketches